The most popular video-sharing website in the world, YouTube provides a wealth of information and acts as a venue for producers to share their creations. YouTube accounts are susceptible to hacking attempts due to the abundance of online threats. We'll go over how to restore a compromised YouTube account in this article, giving you the tools you need to take back control and protect your online identity.
Understanding a Hacked YouTube Account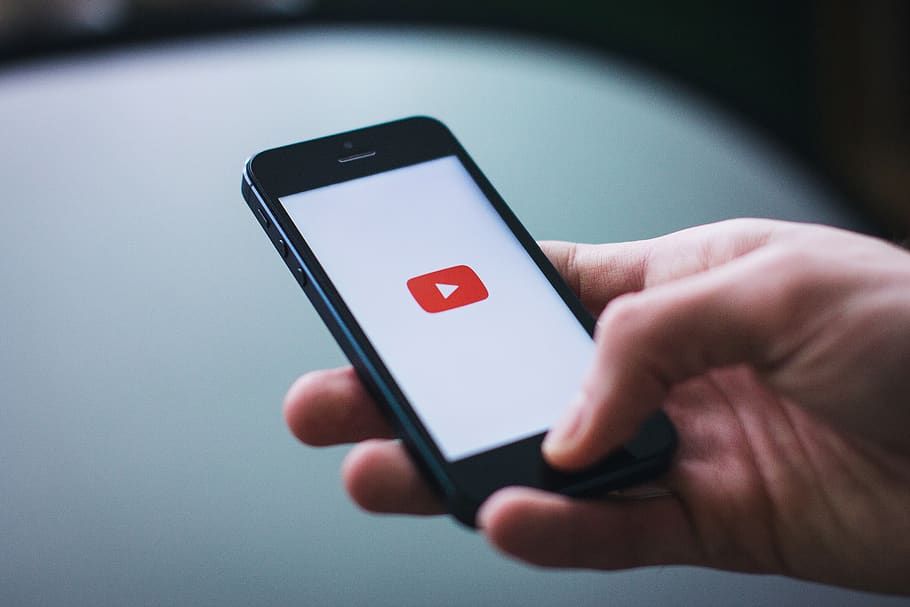 Although having your YouTube account hijacked can be upsetting, it's important to maintain your composure and act quickly. Unauthorized changes to personal information, deleted videos, or unusual actions taking place in your account without your knowledge are typical indicators of a hacked account.
Recovering a Hacked YouTube Account
To take back control of your compromised YouTube account, follow these instructions:
1. Secure Your Email Account
Start by making sure the email account linked to your YouTube account is secure. To stop further unwanted access, change the password and enable two-factor authentication (2FA). This action is essential since hackers frequently target email accounts in order to take over other internet services.
2. Attempt Account Recovery
The first step is to go to the YouTube account recovery website and select "I don't know my password"
Type in the e-mail address linked to your YouTube account.
Choose the recovery option (email, phone, or security questions) and adhere to the instructions given on the screen.
Supply any information that is required, including email subject lines or phone numbers for account verification.
If everything goes well, you'll get a verification number or a link to reset your password sent to your phone or email.
3. Regain Control
After Regaining access to your YouTube account, take the following steps to secure it:
Change Your Password: changing your password Make a powerful, one-of-a-kind password by mixing capital and lowercase letters, numbers, and special characters. Do not reuse passwords, and update them frequently.
Review the Settings in Your Account: Verify and update the information on your account, including the email address, phone number, and connected channels. Remove any connected devices or approved programs that aren't familiar.
Make Two-Factor Authentication (2FA) Available: For an additional layer of security, turn on 2FA. Thus, even if someone were to discover your password, they would still require a second verification step in order to access your account.
Review Video and Channel Settings: Check your video and channel settings to make sure no unauthorized alterations have been made to your videos' titles, descriptions, or thumbnails. Any altered content should be updated or restored to its original state.
Verify the Monetization Settings: Check to be sure no unauthorized alterations have been made to the monetization settings or revenue sources for your channel. In the event that any abnormalities are found, contact YouTube support.
4. Report the Incident
Contact YouTube's support staff and let them know about the hacking event. Give specific details about the illegal access, the compromised activities, and the actions you took to retake control. The YouTube support staff will look into the situation and work with you to get your account back.
FAQs
How Long Does it Take to Recover a Hacked YouTube Account?
The length of the recovery process can change depending on how complicated the case is and how busy the YouTube support team is. Being patient is key because account recovery might typically take a few days to a week.
Can I Retrieve Deleted Videos or Lost Data from My Hacked Account?
It could be difficult to recover your movies or data if it has been altered or erased by the hacker. However, it's worthwhile contacting YouTube's customer service team to explain the circumstance and ask questions.