Friends, today's topic is how to run mobile on computer? , By running Android mobile on computer, you can very easily operate both simultaneously. Suppose you want to make a video for YouTube. If you want to tell about computer and mobile, then today's post can prove to be very helpful for you.
By operating the mobile on the computer, you can easily understand about both from one place, so let us know how to operate the mobile screen on the computer. You follow my steps
How to use mobile on computer?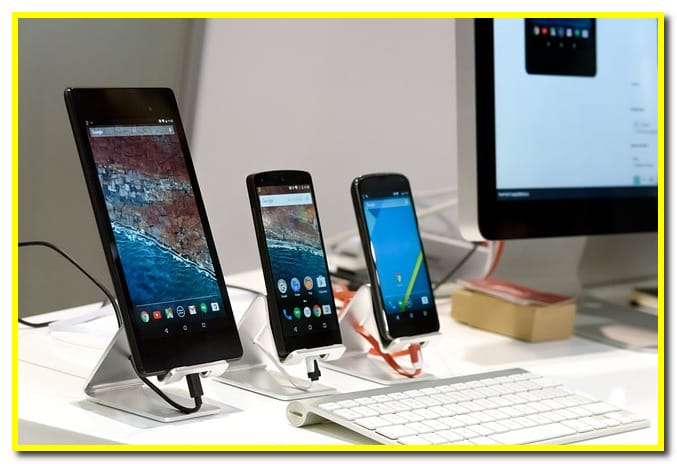 Step 1 – First of all you have to download an app in your mobile named. To download Wondershare Mirrorgo, open Play Store and type MirrorGo in the search box and search, then download.
Step 2 – After download, open it, then click on three dots in the top corner, click on Settings and then click on Enable Usb Debugging.
Step 3 – Turn on Developer Options.
Step 4 – Turn on USB Debugging, then come to your computer or laptop.
Step 5 – Now download and install Wondershare Mirrorgo software on your computer or laptop. Download Wondershare Mirrorgo from here.
Step 6 – After installation, connect your mobile to the computer by connecting the data cable , then open the Wondershare Mirrorgo software.
Step 7 – Now a notification will come on your mobile, OK it, then within some time your mobile will be connected to the computer. And you will be able to run the mobile screen on the computer very easily.
Here friends, I am giving you one thing, the data cable should be good so that the mobile does not get disconnected from the computer. So friends, in this way you can run the mobile on computer or laptop.
You also read this
I HOPE Now you must have understood how to run mobile on computer? How did you like this post? Do tell me by commenting, so that I can also know how much you like the post written by me and if you like the post, then share it with your friends on Facebook, Twitter.