There are various approaches you can attempt if you receive a call from an unknown number and wish to find out who is calling:
How to Know Who is an unknown number?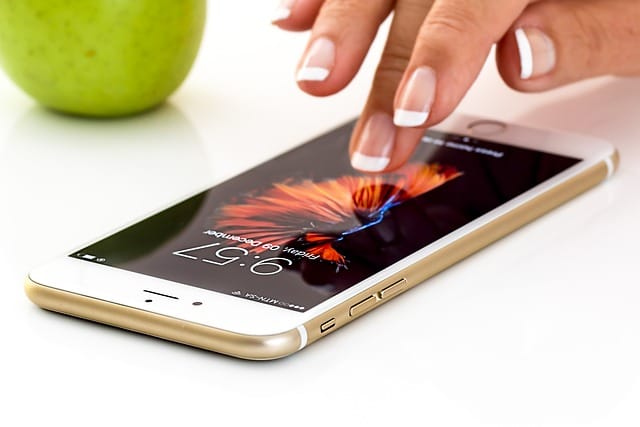 Answer the Call: Answering the call is the quickest way to learn who is calling. Sometimes the caller will introduce themselves, explain why they are calling, or leave a message stating who they are and what they are calling about.
Use a Reverse Phone Lookup Service: You can enter an unknown number and get information about the caller using reverse phone lookup services. These services perform a database search to compare the number to any relevant data, such as the caller's name, address, or other specifics. Truecaller, Whitepages, and Spokeo are three of the more well-known reverse phone lookup services.
Search Engines: Use well-known search engines like Google, Bing, or Yahoo to enter the unlisted phone number. On websites, online directories, or social media sites, users occasionally display their contact information. Any internet presence connected to the number that can provide information about the caller's identity, such as a social media profile or company listing, may be found by the search engine.
Social Media Platforms: To find the unknown number, use social media sites like Facebook, LinkedIn, or Instagram. In the search field, type the number to see if any profiles or accounts are connected to it. People frequently connect their phone numbers to their social media identities, making it possible to determine who is calling.
Call or Message Back: If you feel safe doing so, you can attempt contacting the unknown number by phone or text to find out why they called. When considering whether to communicate with unknown numbers, use caution and trust your instincts.
Contact Your Network Provider: Your network provider might in some circumstances let you identify the caller. They might be able to tell you more about the number or assist you in figuring out whether it belongs to a well-known person or group.
It's vital to remember that not every strategy will work because it depends on the information available and the caller's objectives. When attempting to identify an unknown number, keep in mind privacy issues and local laws as well. Respect one another's limits and refrain from any damaging or illegal behavior while the process is going on.