Today's my post is for those people who search on the internet, how to hack keypad mobile call, how to hack keypad mobile, search in this way, but they can not find information on how to hack keypad mobile call Because keypad mobile is a basic phone with basic features only.
How To Hack Call Of Keypad Mobile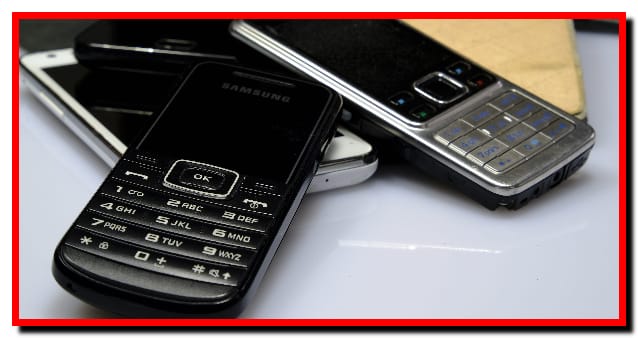 The way we hack Android mobile, we cannot hack keypad mobile in that way, because it neither has Android operating system nor Smart phone operating system, nor is it made from the latest programming language, Android. To hack Smartphone also we have to take support of third party application, by installing third party application in Android mobile we can hack Android mobile, we have already written post about it.
But third party application cannot be installed in keypad mobile, only we can hack call in keypad mobile, listen any other call in our mobile and that is possible through call forwarding, call divert, call forwarding By doing this, we can listen to the call of any number by transferring it to any number, Call Forwarding Kya Hai / Activate or Deactivate Kaise Kare, we have also written a post about this, in this post, information about how to activate and deactivate forwarding in keypad mobile Has provided.
How to activate and deactivate call forwarding in Android mobile has been told, yet we will tell you about how to activate call forwarding to hack keypad mobile calls in this post, the mobile whose call you want on your mobile. Want to hear that mobile should be with you for 1 minute because call forwarding will have to be activated in the victim's mobile.
Read also : How to crack keypad mobile phone lock password
How to Hack Keypad Mobile Call
As I told you above, only you can hack calls in keypad mobile and that too is possible by call forwarding i.e. through call divert, after diverting the call, in whose mobile you will add your number, then its call will be your mobile number. Will come on and you can listen to that call, in this way you can hack mobile calls.
To activate call forwarding in keypad mobile, you have to go to Settings
After going to setting you have to go to call setting
Then in call settings you have to see Call forwarding, there may be some difference in different company's mobile
If the option of Call Settings is not visible in the settings of your mobile, then in it you will find a folder named Applications, after opening it, you will get the option of call forwarding.
After getting the option of call forwarding, you will see Always , when busy, when Unanswered, when options, in this you have to select Always
Then enter your number and save it, after doing this, when someone calls on his number, that call will come on your number and you will be able to listen to that call.
You also see:
Just in this way you can hack mobile call, that is, you can hack the call of mobile with button and listen on your number, I hope you must have liked the information about hacking tricks.