Today's topic of our post is How to Delete Automatic Sms in Mobile Phone, in today's time take any company's sim, as soon as our sim is activated, we keep getting SMS continuously in our mobile and in no time in inbox. There are many messages, if we start deleting them one by one, then it takes a lot of time.
But today I will tell you how to delete Auto Sms in Mobile, for this you do not need any App, without installing any App, you can automatically delete SMS in your Android Mobile .
Text Message Limit Set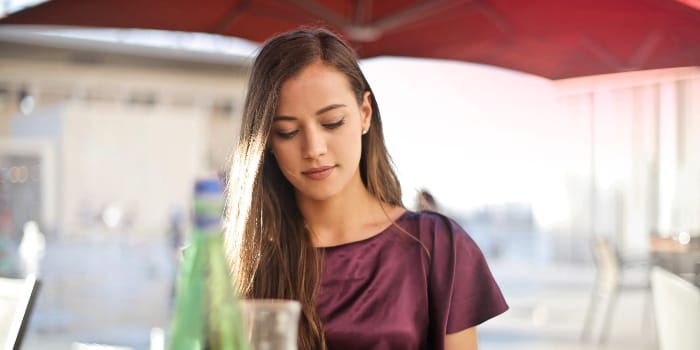 You can set the limit for automatic deletion of SMS in mobile, you can set the limit from 10 SMS to 1000 SMS, suppose you have set the limit for deleting SMS at 10, then when your There will be 10 SMS in the mobile, after that they will be automatically deleted.
In this way, by setting the Tax message limit in the mobile, you can get it deleted automatically, by automatically deleting the SMS in the mobile, our time will also be saved and our mobile memory will not be full and our mobile will also be saved from hanging .
To do Mobile SMS Auto Delete, your mobile should be Android because simple mobile does not have these features, so let's learn how to set text message limit for Mobile SMS Auto Delete .
How to delete Mobile SMS Auto
You do not need to do anything special to automatically delete messages or SMS in mobile, just by following some simple steps, you can delete messages automatically from your mobile, for this you follow the following steps, SMS auto delete tricks in hindi
Step 1: First of all go to your mobile's message app.
Step 2: Now click on the three dots in the top corner
Step 3: Now click on Settings
Step 4: Now tick mark the Delete old message option, see below screenshot for help
Step 5: Now click on Tax Message Limit, 1000 messages are written in it, it means when you have 1000 messages in your mobile, then they will automatically be deleted, but in this you can set text message limit according to your own. Yes, you can keep text message limit minimum 10 messages and maximum 1000 messages, you can see in above screenshot I have kept its limit 10 SMS.
In this way, whatever you set the text message limit, your messages will be automatically deleted according to it, suppose you have kept the text message limit at 50, after that when your mobile will have 50 messages, it will automatically be deleted. If done, then friends, in this way you can do Mobile SMS Auto Delete.
I hope now you have understood how to delete Automatic Sms in Android Mobile, and how did you like the method of Mobile SMS Auto Delete, please tell by comment and if you have any kind of problem in deleting SMS automatically in mobile If yes then you can ask us through comment.